Barshall is born to create sustainable pieces of furniture which are manufactured from 200 L. recycled drums. We are part of what is usually known as Circular Economy.
We use design as a bridge to create modern spaces, always focusing on the environmental impact and a sustainable lifestyle, starting from unused raw materials.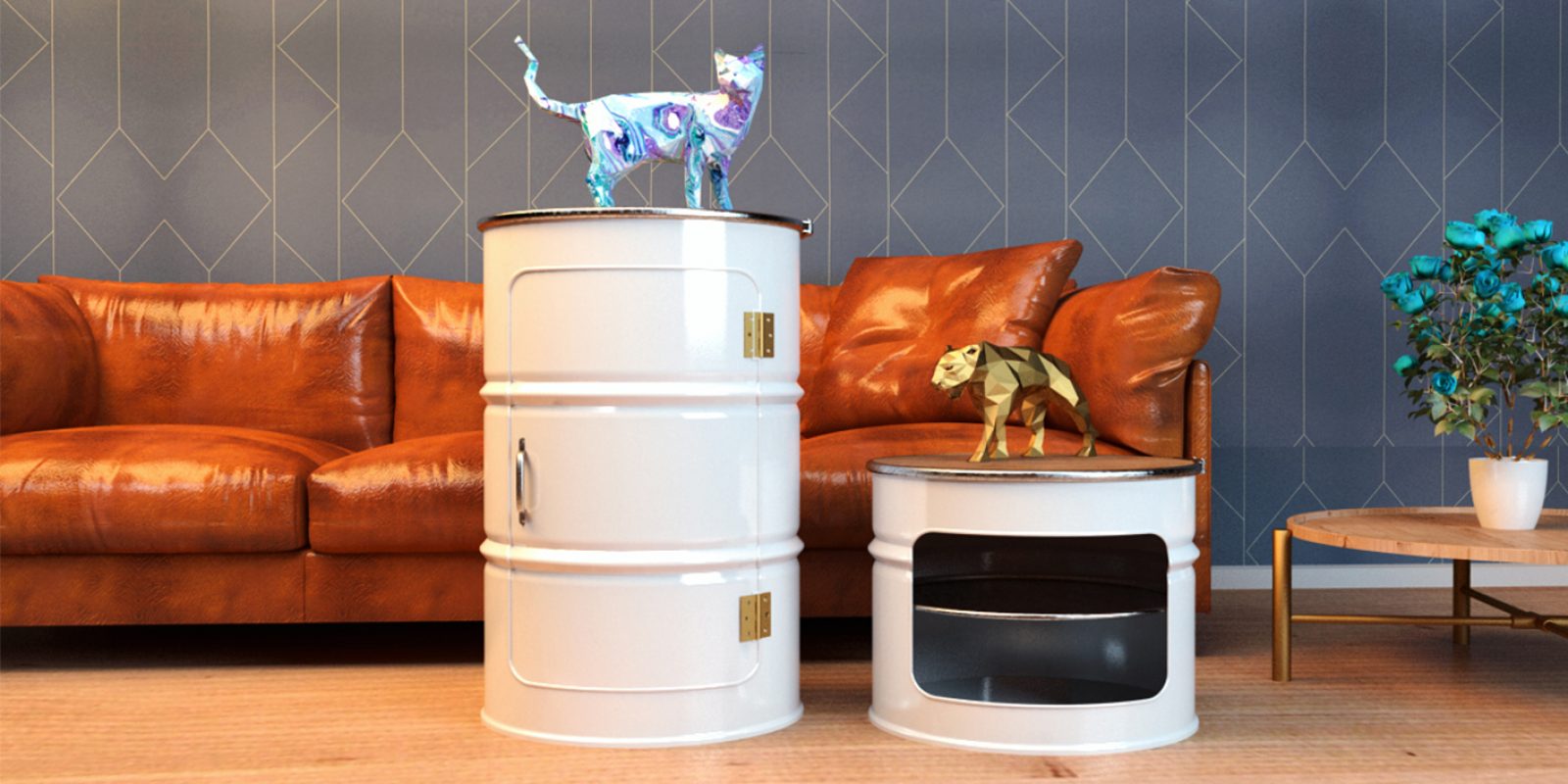 –
Barshall is a 100% handcrafted product. We strongly take care of each manufacturing detail in order to obtain a Premium product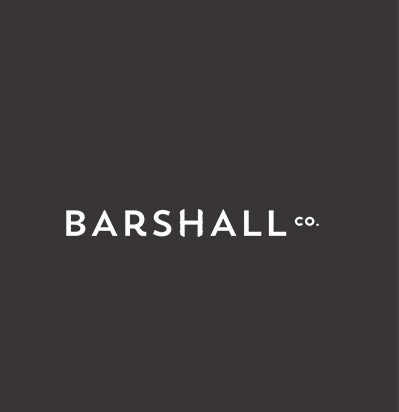 «Trends disappear, but style is eternal»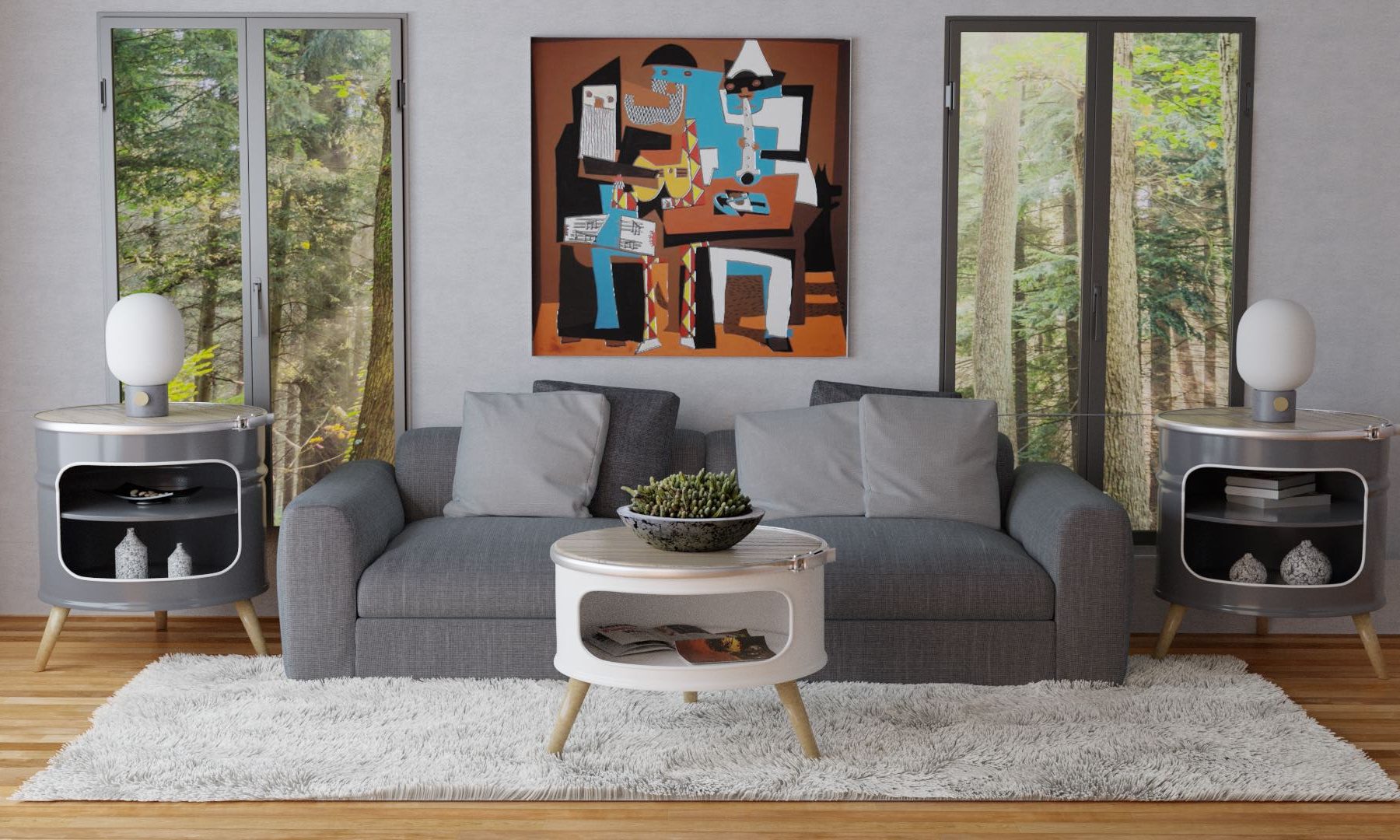 An invitation to discover your deepest wishes.
From the '60s to your living room, Barshall represents that touch of sophistication and elegance that is so difficult to find.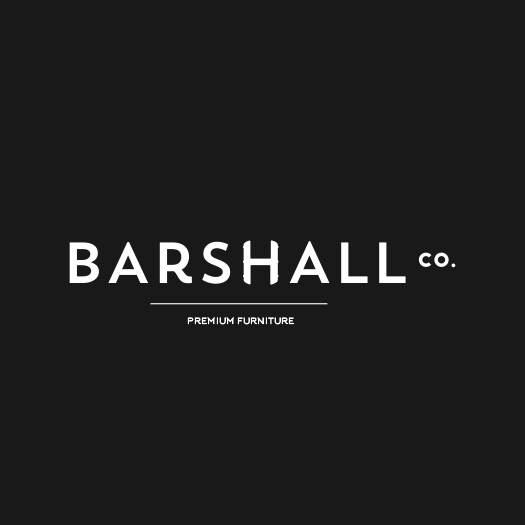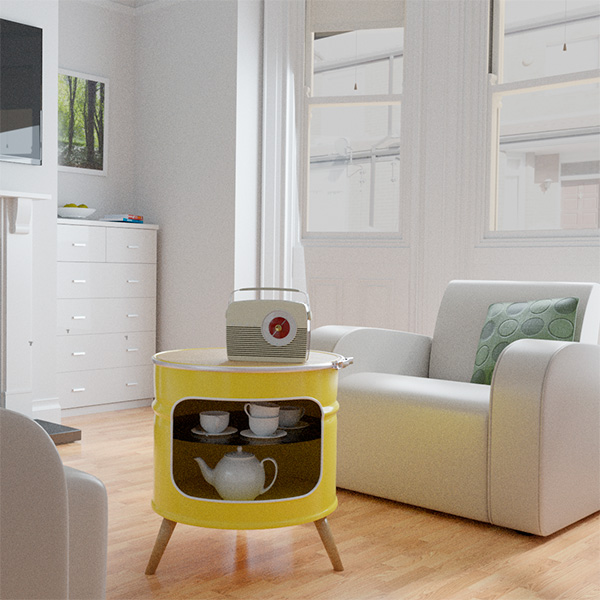 The perfect balance between comfort and reinvention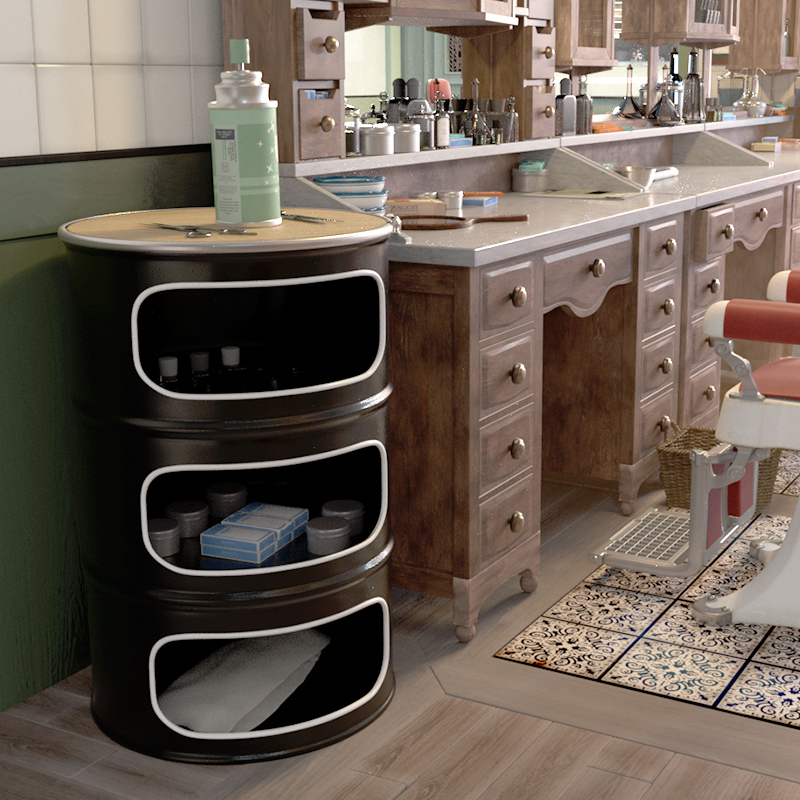 The Barshall Home Recycled Retro style has been designed with the goal that rooms come to a new life, distinguishing the contemporary esthetics, with a mark of innovation and tendency.